Notice: Trying to access array offset on value of type bool in /home/u601905622/domains/x-ford.com/public_html/wp-content/plugins/core-extend/include/vc/shortcodes/vc_row.php on line 50

Premium Designs & Colors
Our products designs & colors are selected by the World's best fashion enthusiasts specially for Indians.
Pocket friendly
We want to see India wearing amazing style of Eyewear. And so we don't care about profit. Grab your favorite style today.
Leader In Eyewear Industry
We're in Eyewear industry from last 10 years, having brands in UK, UAE and now serving our home country.
Made For You
Our all Sunglasses products are equipped with polarized lenses with UV-filters that offers complete protection from harmful UVA, UVB rays up to 400 nanometers.
Best Vision
Our Products uses break-through technological products in frames materials like TR-90,95, Titanium, Acetate & Metal which gives you World's best clarity and comfort.
Premium Cases & Cleaning Kit
With every X-Ford product you get Premium Leather case with our own Cleaning kit with microfiber and cloth to clean the products.
We pursue our passion for Premium quality and style!
Learn more about what makes our products good.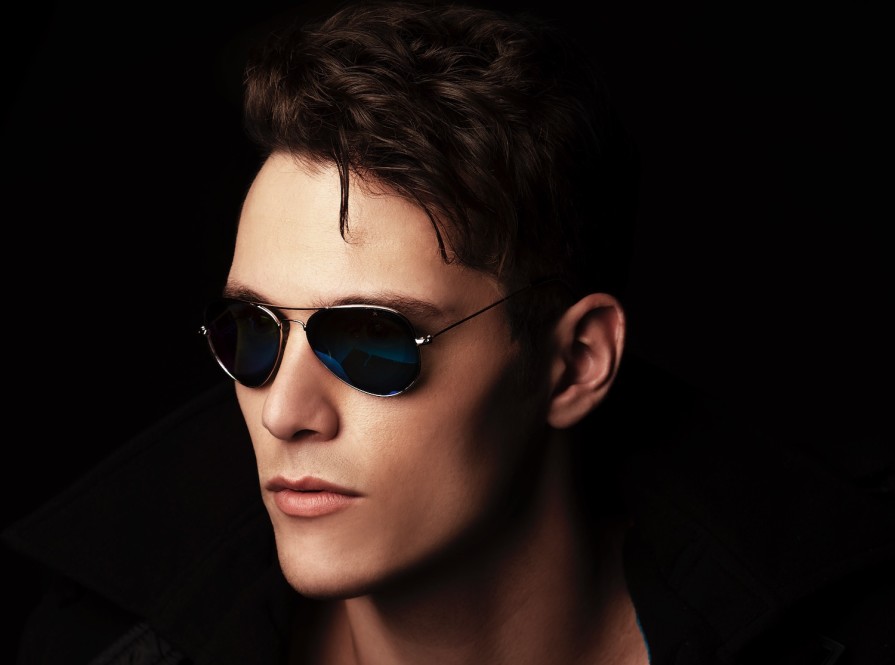 X-Ford Eyewear is a complete brand of Premium Sunglass, available in every shape and style.Every model is having average 6 different colors and gradient lenses.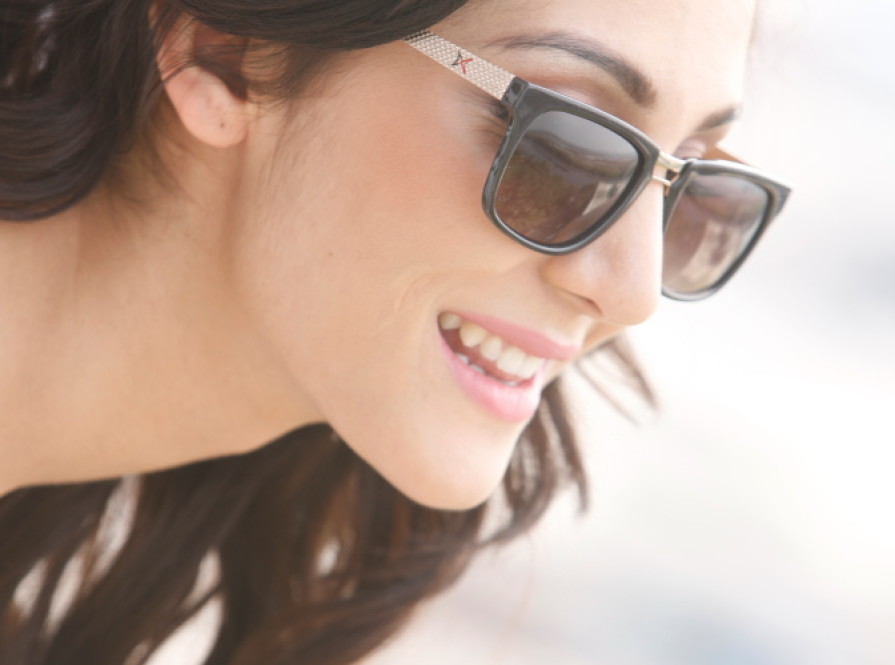 X-Ford Eyewear is having something for everyone in your family. From kids, youth to your granny, we've classic premium Eyewear for all of you and we're committed for excellent quality product and support to our customers.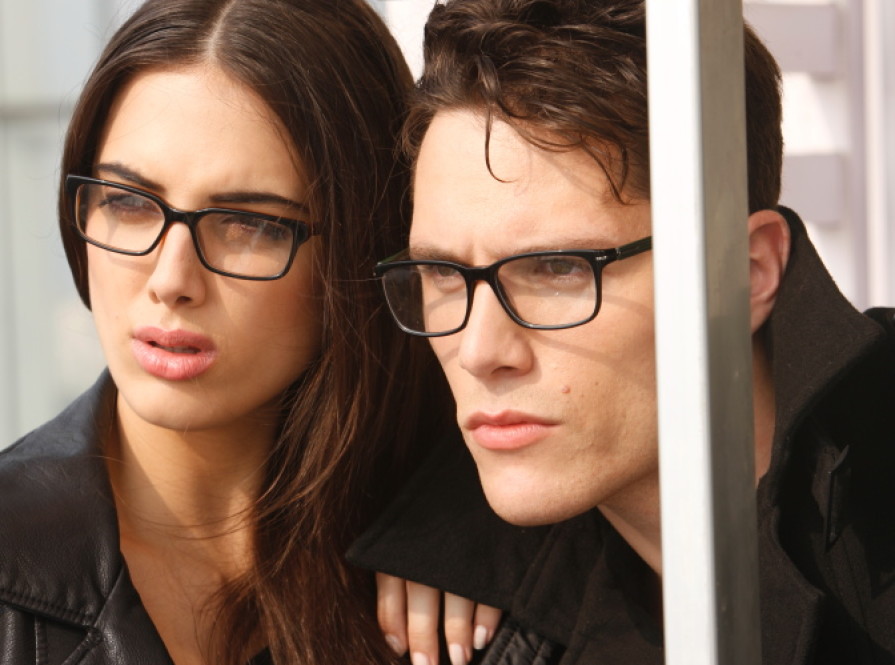 All X-Ford Eyewear products are outsourced and crafted in Italy, considering Indian Customers.
Thank you for being with us all this time.
Most important events in our company history.

February 2013

X-Ford Eyewear Launched at International In-Optics Exhibition, Delhi.

December 2013

3 Products won the 'Best Premium Eyewear' tag at International Exhibition, Dubai.

February 2014

Took Part In In-optics Exhibition, Mumbai and our products featured at many magazines and blogs.

February 2015

Took Part In In-optics Exhibition 2015, Delhi and categorized as 'Best Indian Brand for Premium Eyewear'.

Today

We're India's Leading Brand of Premium Eyewear!

Love X-Ford Eyewear? Share a word among your circle!


Do share a word about your favorite Eyewear brand among your social friends using the buttons given below. Use the hashtag #MyXFactor and you'll have the chance of featuring here on our website and winning freebies.
Want to Join Eyewear Revolution?