X-Ford INTRODUCING X-FORD SUNGLASSES AND SPECTACLE FRAMES IN INDIA. about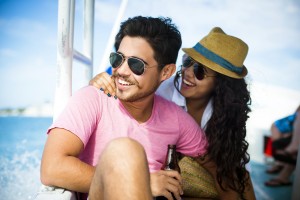 X-Ford stands for a relaxed urban lifestyle with discerning standards an image that is reflected in the new collection. X-ford Eyewear presents sun glasses and frames in the two segments Vintage and Modern Casual-fashionable yet timeless.
High-quality materials and craftsmanship, sophisticated functionality and timeless, clean lines are featured in the new X-ford Eyewear Collection. After achieving a great success in the Middle East and African market, we are launching our product in the Indian market.